VBAC refers to vaginal birth after cesarean, and this is becoming more common as the cesarean rate has risen. Learn about finding a provider who will attend this type of birth with help from a
[More]
Prodromal labor is sometimes referred to as false labor, but this is somewhat of a misnomer because prodromal labor is the period leading up to the first part of labor. Discover how prodromal labor can
[More]
Perineal tears may occur during childbirth, but prevention starts with good nutrition, because tissue that is exposed to a good diet will have more elasticity. Learn about perineal massage starting at 36 weeks of pregnancy
[More]
Delivery of the placenta is the last stage of labor, and the placenta is the organ that sustains the baby's life inside the uterus, or womb. Learn about patient delivery of the placenta with help
[More]
I offer Private Vegan Lifestyle Support/Coaching, email me fruitandfamily@gmail.com or private message me on Facebook. MyAmazonAStorehttp://astore.amazon.ca/fruiandfami-20 Instagram: http://instagram.com/fruitandfamily# Facebook: https://www.facebook.com/pages/Fruit-and-Family/1490442971179959 Facebook Fruit and Family 2015 Weight Loss Support Group: https://www.facebook.com/groups/1482254775359282/ Planning a natural birth? There
[More]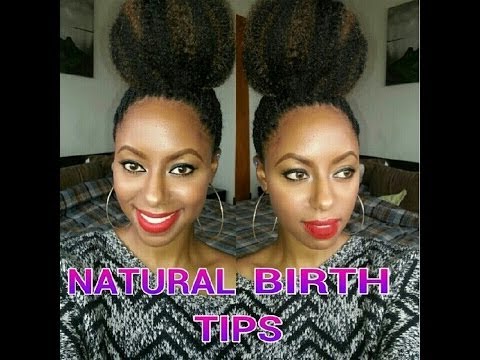 Hey loves! Here is a list of 10 tips that helped me achieve a natural birth! Stay tuned for part 2! Enjoy! RATE.COMMENT.SUBSCRIBE. CONTACT ME: jfashiongirl87@gmail.com INSTAGRAM: jfashiongirl87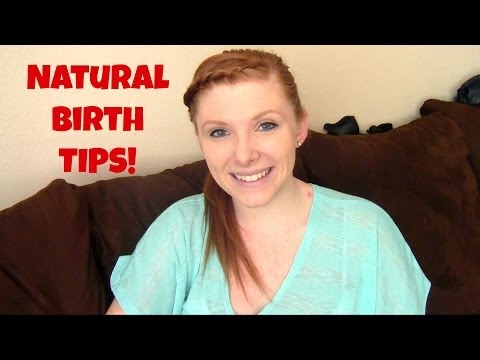 I get asked CONSTANTLY for tips on how to achieve a natural birth, so this is the best advice I can give to anyone who really wants to have an all natural, unmedicated labor and
[More]
A hard labor may mean different things to different women, as it may signify pain, length of labor or something else entirely. Discover the importance of support in a hard labor with help from a
[More]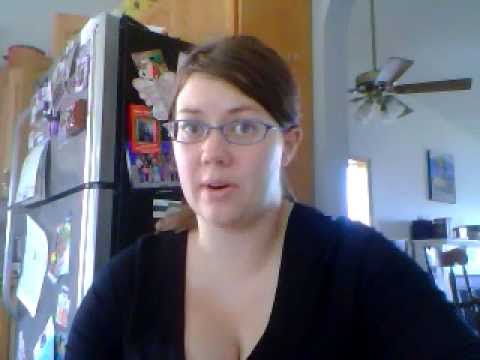 Just a few tricks of the trade that I've learned as a doula to help you get through and experience an unmedicated labour.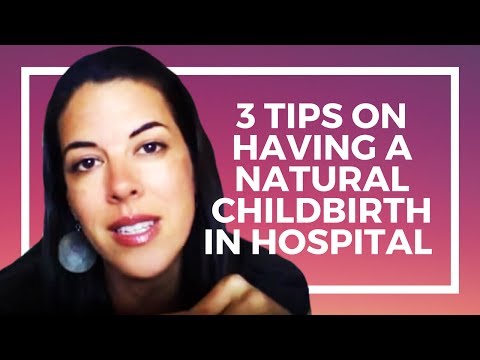 Christy Funk, owner of Belly Sprout, shares tips on having your dream, natural childbirth in a hospital. #naturalchildbirth #holistichealth #pregnancy #babies #hospitalbirth #bradleymethod #childbirth #radicalselflove #christyfunk Contact Christy Funk at: cmefunk68@hotmail.com https://www.facebook.com/christy.funk.37
Here are a few things that helped me during my labor. I hope you enjoy! The Books I Read: Childbirth Without Fear, by Grantley Dick-Read Ina May's Guide to Childbirth, By Ina May Gaskin Documentary:
[More]
The Benefits of YOGA during Pregnancy, Labour and beyond!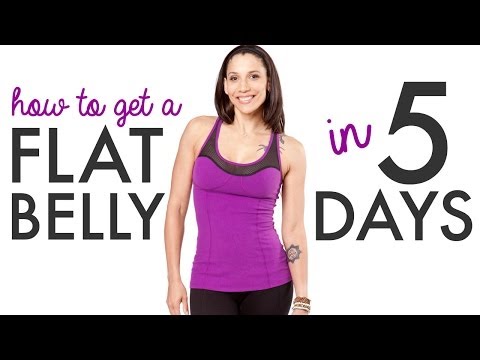 ♥ FREE FLAT BELLY TIPS: http://bit.ly/flatbellybonus ♥ WHY AM I STILL FAT?: http://bexlife.com/last10pounds ♥ CONNECT WITH MIKE: http://everydaydetox.org ——- GET MORE GOOD STUFF BELOW ——- Getting a hot body is a more than a few spots
[More]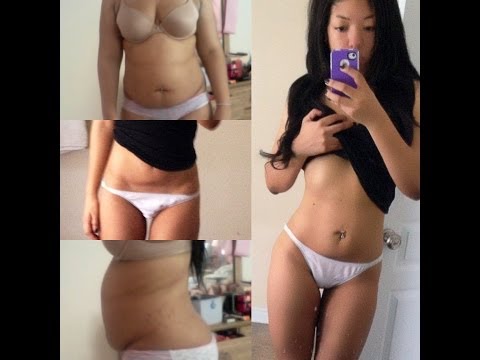 Everything you need to know is below: Follow me on twitter: http://www.twitter.com/amynicolaox Instagram: http://www.instagram.com/amynicolaox Skip ahead to Ab Workouts at; 7:00 *Watch ONE YEAR WEIGHT LOSS STORY – HOW I MAINTAINED/LOST 86LBS & PICS: *Watch
[More]