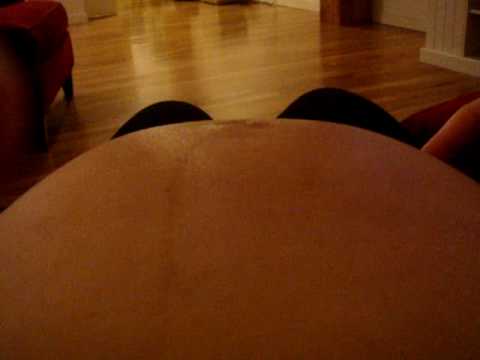 32 week old fetus are so responsive to touch.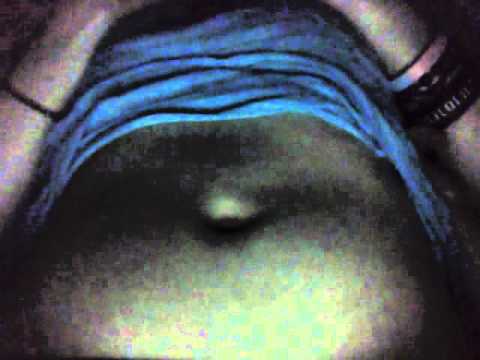 my baby moving inside my belly at 14 weeks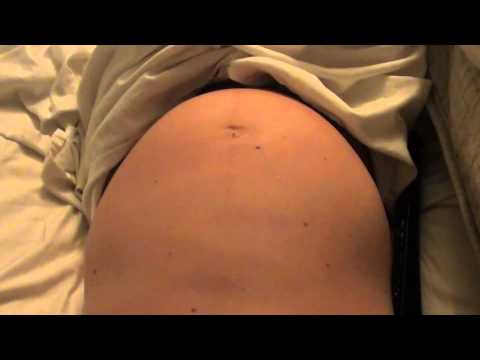 From a flutter to a flick, a punch to a kick. Watch our baby end her growth by doing some somersaults and roundhouses. Also, special bonus at the end!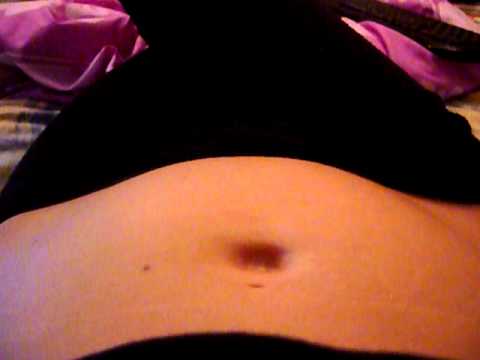 baby moving inside belly / week 20
This is my belly at 34 weeks. It felt like he was breakdancing or doing somersaults in there! And he pretty much does this all day everyday! 34 Weeks prego… 1/11/11
Micah is finally big and chubby enough to see in 3D, so we went to see what he is going to look like….here is the video we got of our ultrasound!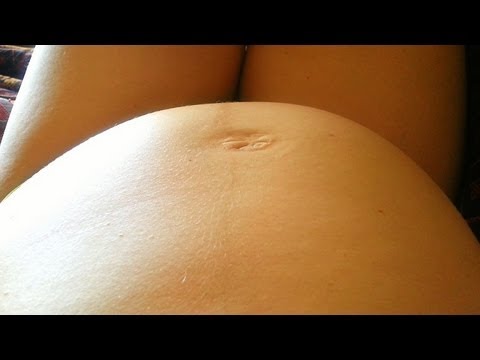 Here is the baby moving and kicking at 6 months (the end of 2nd trimester). It's so early but the kicks are getting stronger and more visible every day! Pregnancy at 26 weeks. Baby Kicks
[More]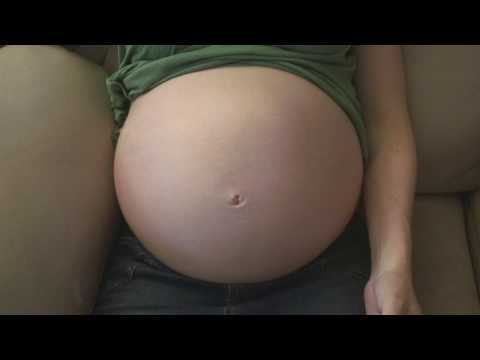 We probably shot close to 3 hours of footage of Toren moving inside Debi. We got some pretty good footage, but this shot – directly at her belly – is hands down the best. If
[More]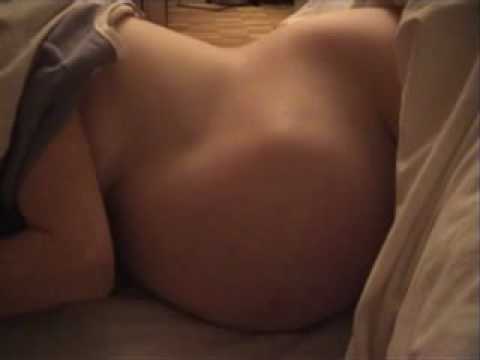 A video I found on Altavista Video Search around 2004.